What to Keep in Mind while choosing a software development service provider.
Looking for a software development company to help you build the high-quality website you need?  This article will help you understand how to choose the perfect software development service provider as per your need.
In today's market, firms that don't provide revolutionary digital experiences to consumers are at a disadvantage. To keep up with the competition, you may look to outsource your software development work. However, it's important to take your time when choosing a company that provides you with software development services. You'll want to ensure they have a good track record and that they're a good fit for your company's needs.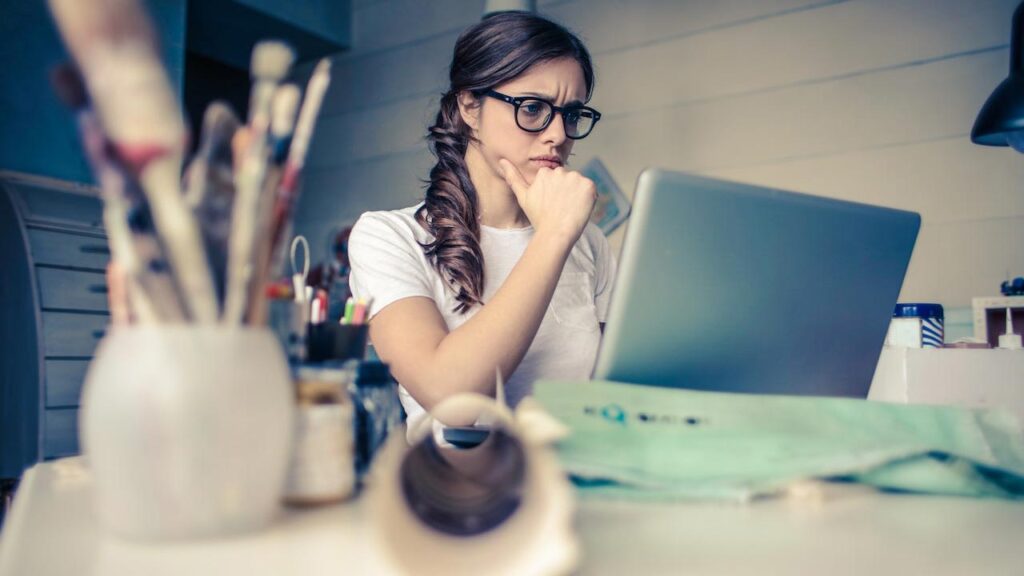 Online platforms have rapidly replaced offline ones as the primary user base in recent years. Businesses have had to embrace technology to develop highly functioning apps to stay competitive. Having a unique online presence can give you a competitive advantage over your competitors and give your business access to a larger audience.
Here are some tips on choosing the right software development service provider:
Identify your needs
It's essential to have a complete understanding of your needs before beginning the search. One of the most important things to do is to take into account the preferences of the market by doing an analysis of the internet presence of your competition. This will give you a good idea of what features and functionality are important to your customers.
Analyze your competitors
You have to understand what your competitors are providing and accordingly create your own unique selling point. By reviewing their portfolio, you will be able to get a more accurate understanding of their deliverables. Pay attention to the types of projects they have designed and built. Do they have experience with projects similar to what you're looking for? Are their previous clients happy with their services? Additionally, ask about the process they use for designing and building software applications. 
Know the tools that they use when developing software
As technology advances, so do the capabilities of software developers. When commissioning a bespoke software program, it is important to investigate whether or not the current technology the software developer is using can meet your specifications.
Be sure to ask about the technology they will be used to create your program. Ensure that they are keeping up with the latest advancements in their field, as this will ensure your app is developed using the most up-to-date tools and techniques.
Deliver a personalized experience to your customers through your app/website. 
Maintaining an advantageous user experience is key to any application that wants to be a favorite among its audience. Applications that provide a personalized user experience are more likely to keep their users engaged for longer periods of time. By understanding the needs and wants of their users, these applications are able to offer features and content that are most relevant to them. This not only leads to happier users but also results in increased loyalty and brand advocacy.
Finally, ask around for referrals. Talk to people you know who have used software development services before and see if they have any recommendations for you.
You can't go wrong with the best software development company – Delaine Technologies!
When looking for a software development service provider, it is in your best interest to consider these few key suggestions. In this way, you will be able to identify a firm that can help you build a powerful online presence. Choosing Delaine Technologies for your professional task will save you time and hassle.