Experience the most innovative and advanced E-learning with our powerful Education Apps
Modern technology has made education more accessible outside of conventional classroom settings in our fast-paced society. With the help of efficient technologies like mobile apps, learning is now accessible to everyone. The popularity of e-learning applications among those seeking information highlights the value of adaptive and user-friendly designs. Our integrated eLearning materials, tools, and components provide specialized solutions to various educational institutions across the world. Our skilled developers produce useful and visually appealing applications by using the most recent technological and design trends. Our educational app services, which range from specialized creation to continuous maintenance, guarantee each user an excellent learning environment.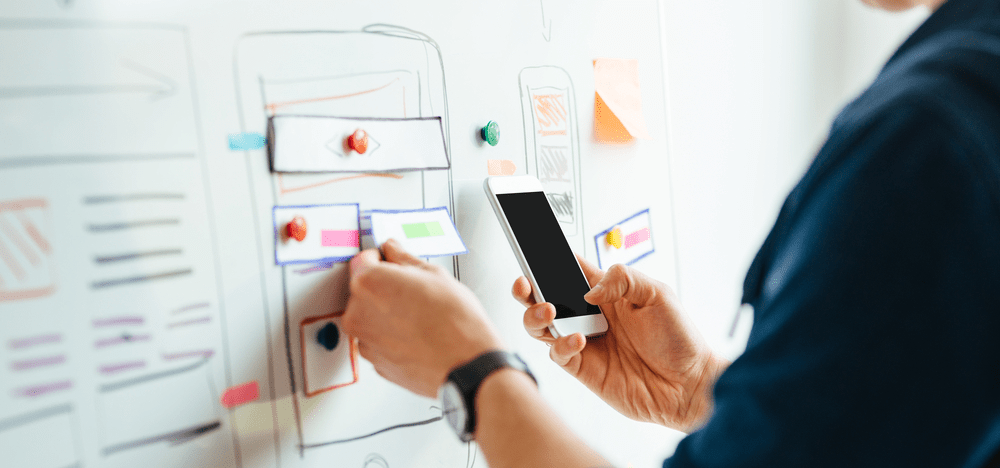 Delaine Technologies offers Education App Development Services tailored to the needs of educational institutions. Our eLearning app development integrates features for enhanced learning and management with a user-friendly interface. To ensure a seamless learning experience, our development team meticulously tests and optimizes each application's performance. Leveraging state-of-the-art technology, we transform clients' concepts into comprehensive solutions that effectively achieve their learning goals.
Delaine offers comprehensive healthcare software development services. Our team of experts creates applications that enhance patient care and simplify health management. We strive to deliver innovative and effective solutions.
Strategic Planning and Analysis
Our team of experienced mortgage specialists is here to provide you with the guidance and support you need to make informed decisions about your mortgage.
Helping you gain a competitive edge
Placerat nunc amet sapien neque, purus cras. Elementum viverra egestas fames ornare sed arcu. Consectetur cras vitae orci. Don't hesitate to reach us!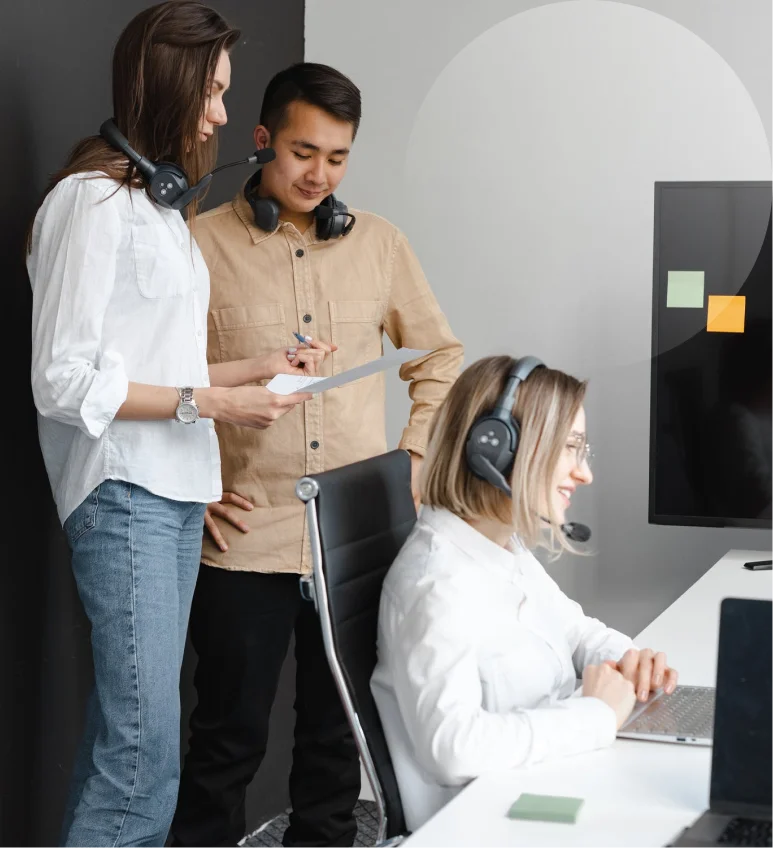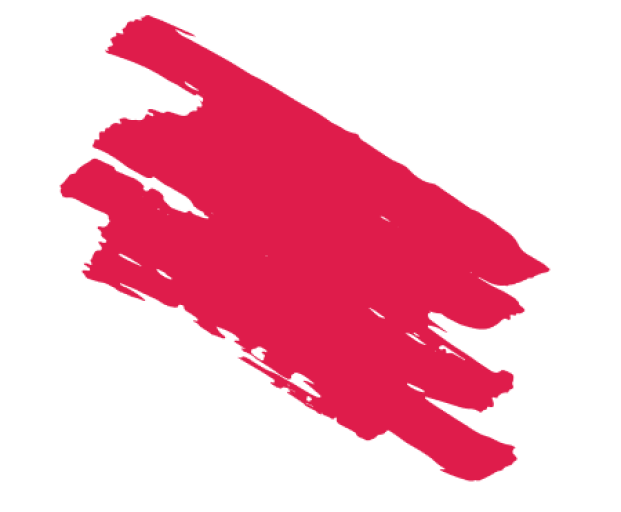 Frequently Asked Questions
Can you provide a case study of your previous educational projects?
Absolutely! One of our most significant educational initiatives included working with a reputable online learning organisation to create custom learning software. Dynamic assessments, interactive tests, and real-time progress monitoring were all included in the app. The university saw a 30% increase in student engagement as a consequence, and learning results significantly improved. We'd be happy to provide further details about this project and how it can fit with your concept for an educational software.
Why is educational software development necessary?
Educational software development is essential because it transforms traditional learning methods into dynamic, engaging, and personalized experiences. With technology at the forefront, students can access interactive content, receive instant feedback, and learn at their own pace. This approach not only enhances understanding but also caters to various learning styles, making education more effective and inclusive.
How much does creating an educational app cost?
A learning app's price might change depending on its features, platform, complexity, and design. A simple app may cost between $20,000 and $30,000, but advanced applications with several features may cost $50,000 to $100,000 or more. We provide customised pricing depending on your unique needs and financial constraints. Our staff will consult with you carefully to provide a thorough estimate that meets your requirements.
Do you offer technical assistance after developing the app?
Absolutely, we offer comprehensive technical support and maintenance services once the app is developed. Our team will ensure that the app runs smoothly, monitors its performance, and addresses any technical issues that may arise. We will provide timely updates, bug fixes, and even enhancements to keep your educational app up-to-date and optimized for the best user experience.
If you are interested in learning more about our technical support and maintenance services, please contact us today. We would be happy to discuss your specific needs and provide you with a quote.
What is the estimated timeline for creating an educational app?
The timeline for developing an educational app depends on its complexity and features. A basic app could take around 3 to 6 months, while more intricate apps might require 6 to 12 months or more. Our experienced development team follows a structured process to ensure timely delivery without compromising quality. We'll provide you with a clear project timeline based on your app's specific requirements during our initial discussions.
Who will deploy the education app on app stores?
We'll handle every step of the app deployment process on your behalf. Our team of developers has a lot of experience submitting programmes to the Apple App Store and Google Play Store, among other app marketplaces. Assuring that your educational app is successfully released and made accessible to your target audience, we take care of the technical requirements and app store policies.
Unlock the Power of Healthcare Innovation with Delaine Technology!
Delaine Technology specializes in transformative healthcare software development services. Our team of experts develops innovative solutions to optimize workflows, enhance patient care, and improve operational efficiency. From custom software development to EMR integration, telemedicine solutions, and data analytics platforms, we cater to diverse healthcare needs. Join us in revolutionizing the healthcare industry by getting in touch today!