Our Apps with Awesome
UI, UX
Dhurina- The E-Learning App
The Ultimate Online Learning Companion for all your Competitive Exams
An app that has transformed traditional exam preparation methods with an ultimate e-learning platform that helps students prepare for competitive exams at their own pace. With interactive study materials, personalized learning plans, and a gamified learning experience, Dhurina is the perfect companion for anyone looking to ace their exams.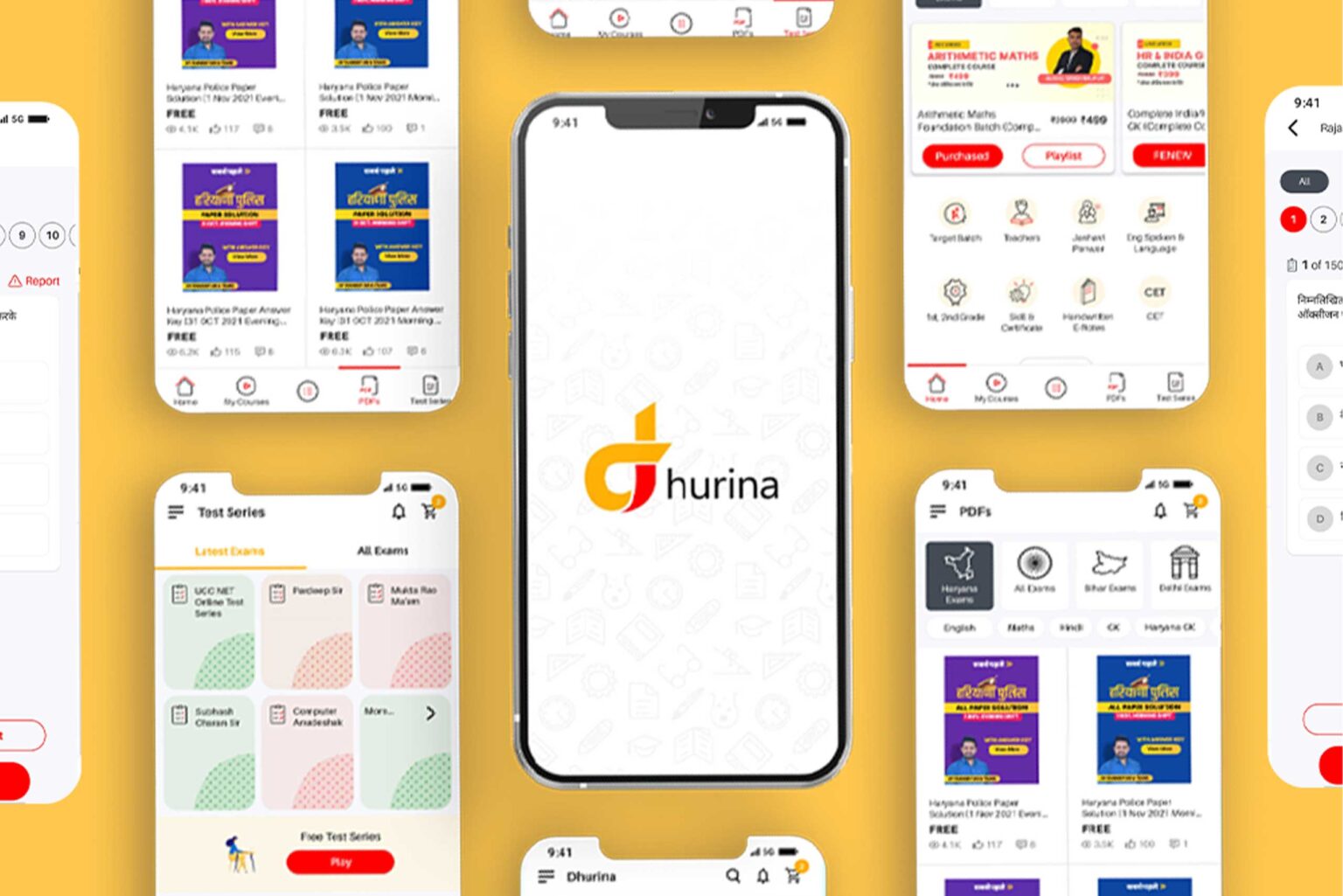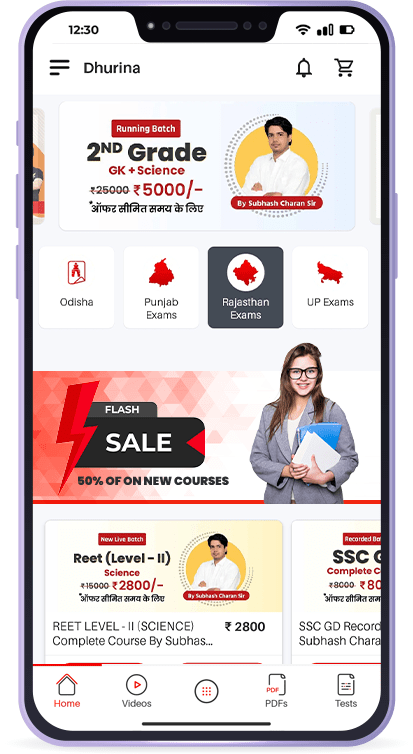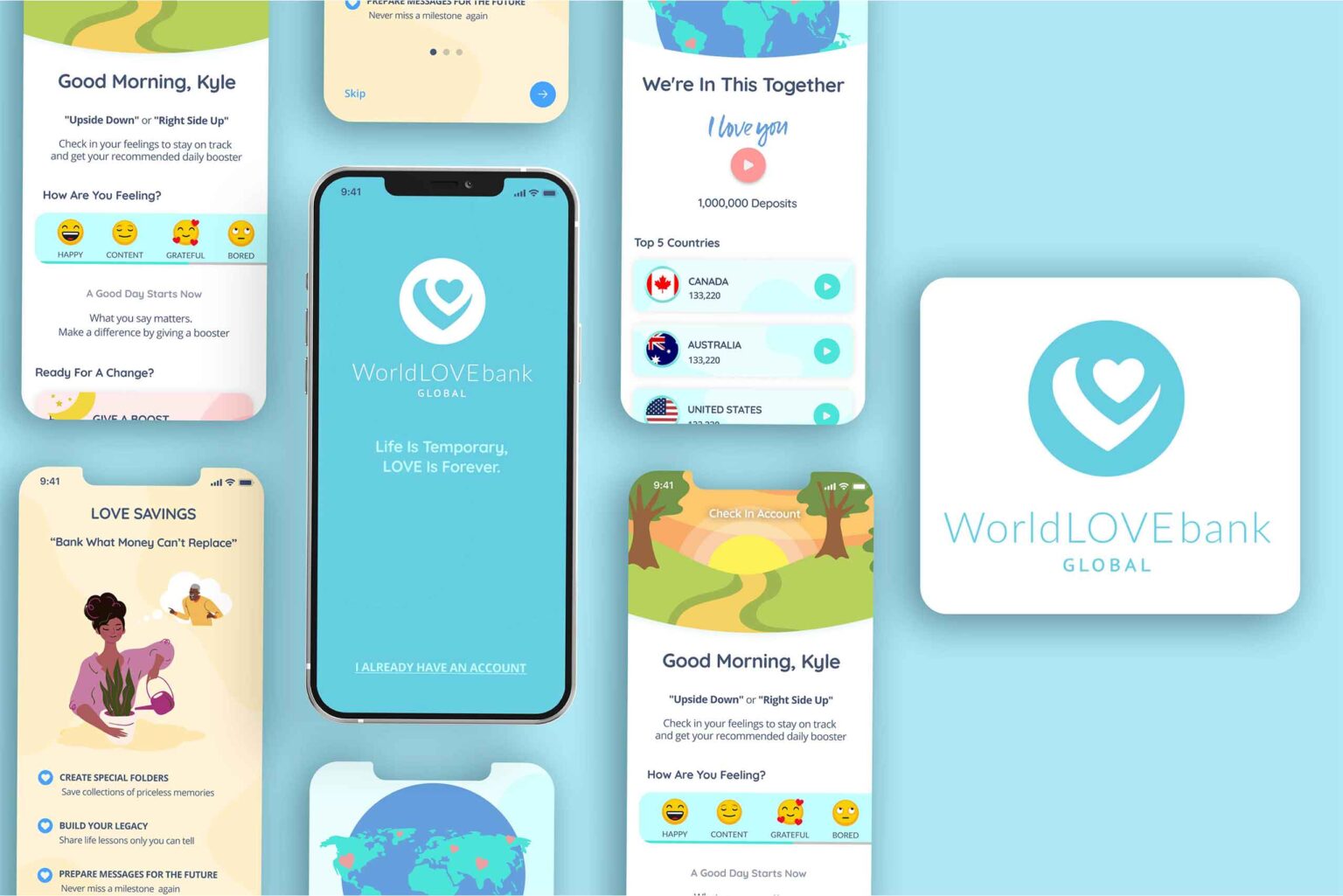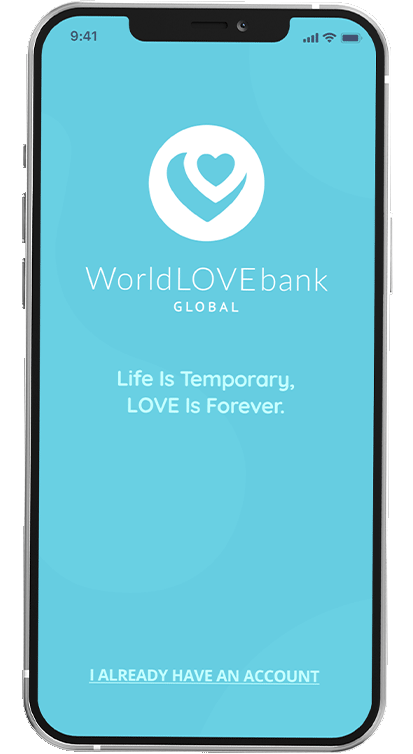 WorldLovebank
A one-stop app to save priceless memories and building a safe haven of love.
An app that offers a safe place for individuals to store and treasure their priceless memories. It's a platform that helps build emotional wealth, resulting in a happier and healthier life, filled with love. With WorldLOVEbank, people can cherish and relive their most cherished memories while connecting with loved ones.
Tripinyou – Flights & Hotels
A global travel search site that is designed to offer an exclusive travel experience
A user-friendly travel booking platform, offering flight and hotel deals to customers worldwide. Whether you're planning a solo adventure or a family holiday, Tripinyou can help you plan and book your next trip hassle-free. Start exploring the world with Tripinyou today!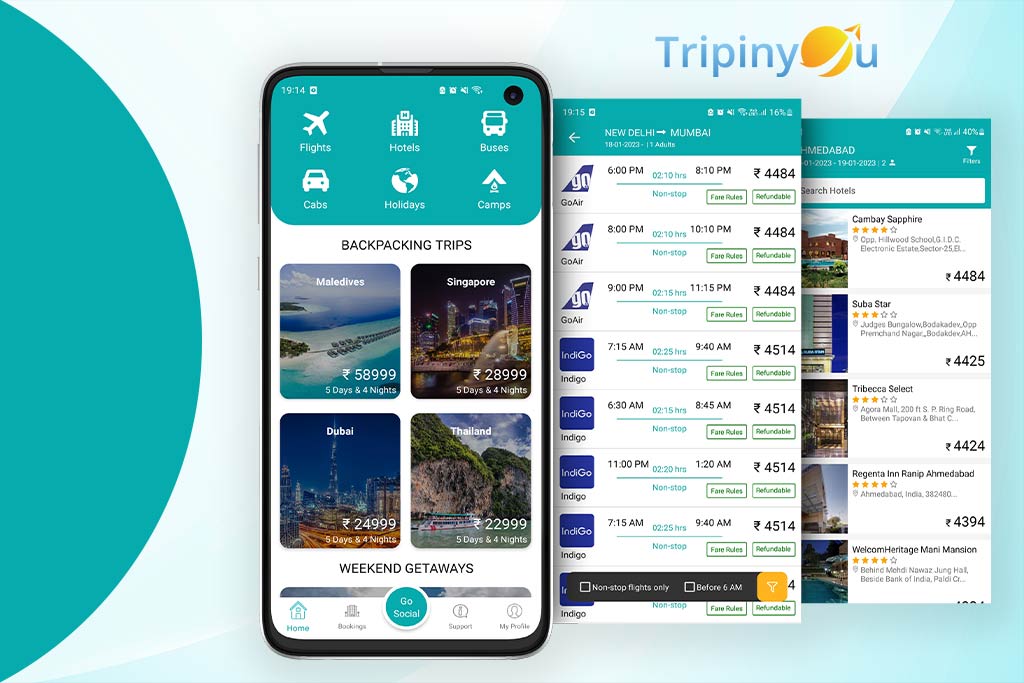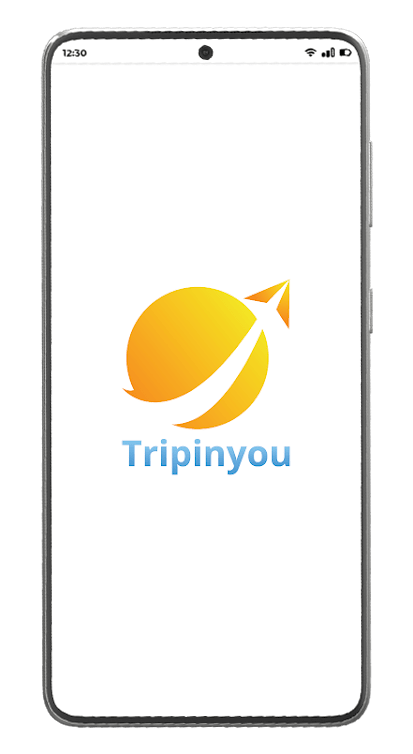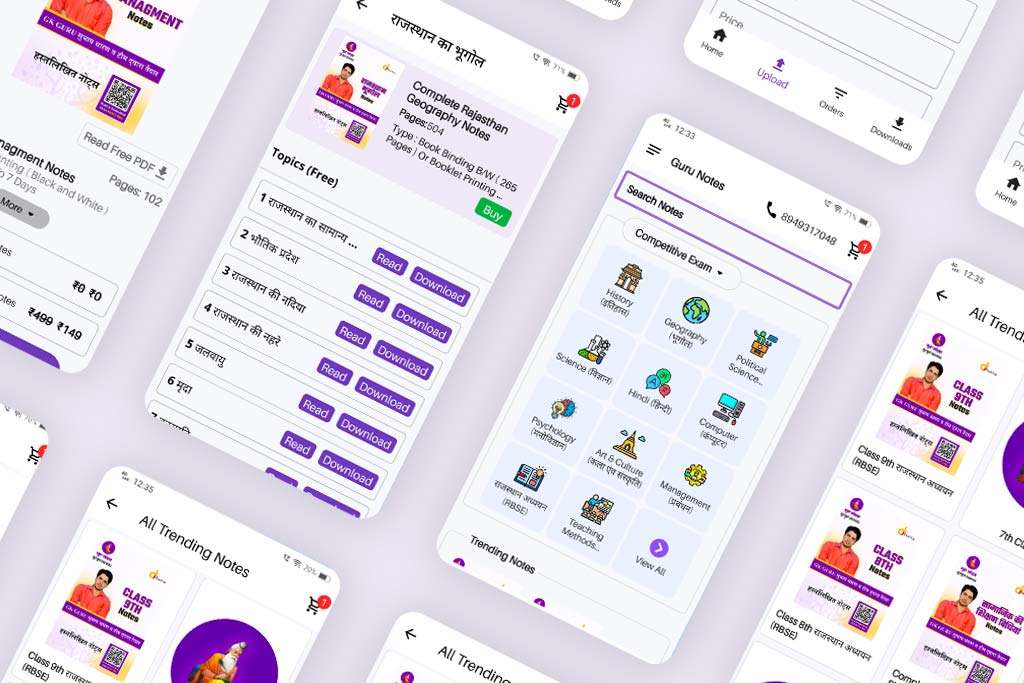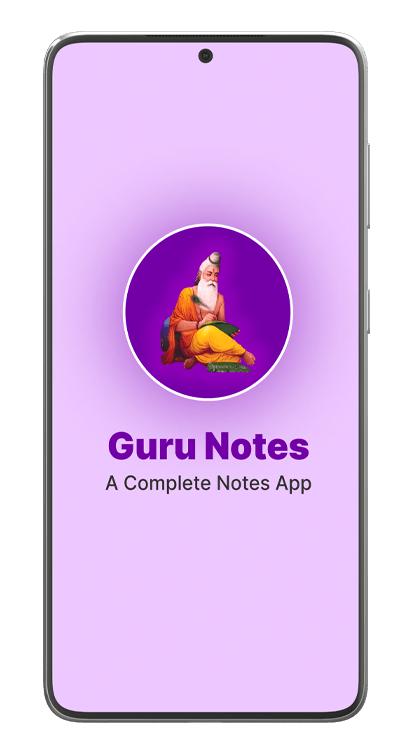 Guru Notes
Transforming education with comprehensive and systematic study materials for India's top Govt. Examinations
Get instant access to the best educational content with Gurusnotes – expert guidance for a variety of courses and subjects that includes a comprehensive database of notes and lectures that helps you stay on top of your academic game.
Youth Pathshala – E-learning App
Online learning platform empowering youth with innovative courses and skill development programs.
Youth Pathshala app is a one-stop destination for young learners, offering a wide range of courses, workshops, and certification programs with personalized guidance, interactive learning tools, and expert mentoring at affordable pricing.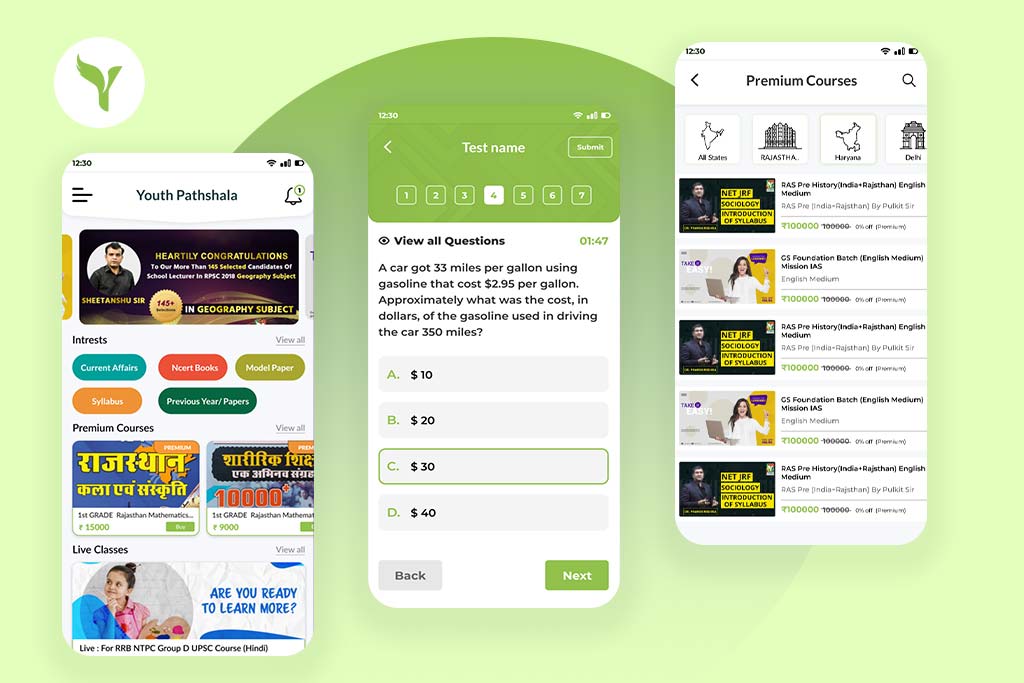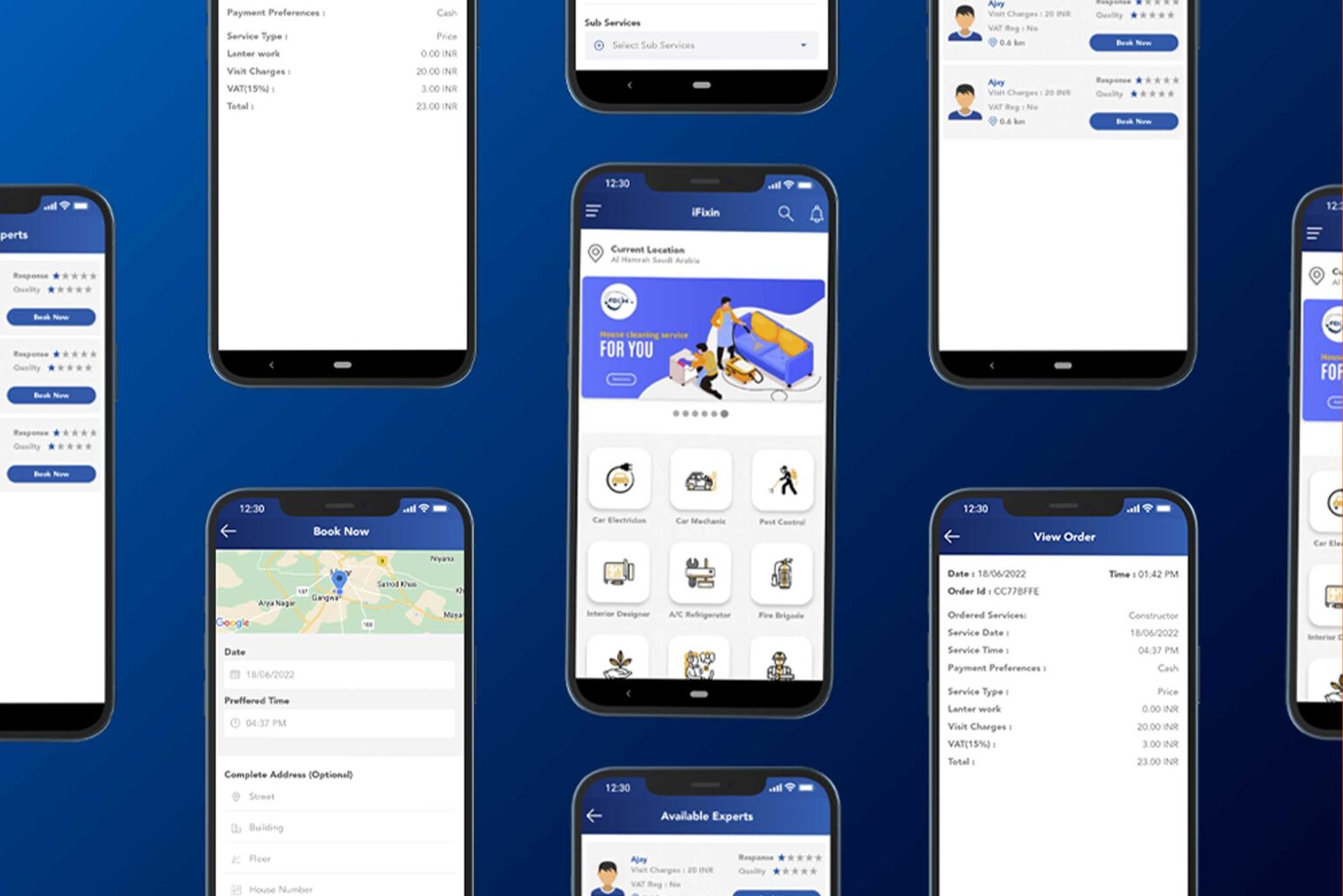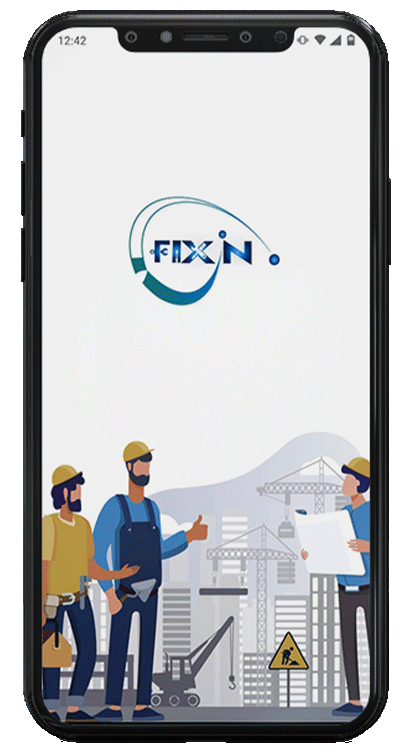 iFixin – Service Provider App
Transform your home into a haven with our effortless expert services
An online platform that connects customers with a range of home services, including cleaning, beauty, handyman, and more. Our experienced professionals deliver high-quality service at competitive prices with a commitment to customer satisfaction, iFixin strives to make every service experience a positive one.
Groofy
Satisfy your cravings in a flash with the ultimate grocery delivery app
A local food delivery service app that brings you delicious meals from nearby restaurants, and fresh groceries so that you'll never have to leave home to stock up on essentials. Satisfy your cravings and simplify your life with Groofy's reliable and convenient delivery app.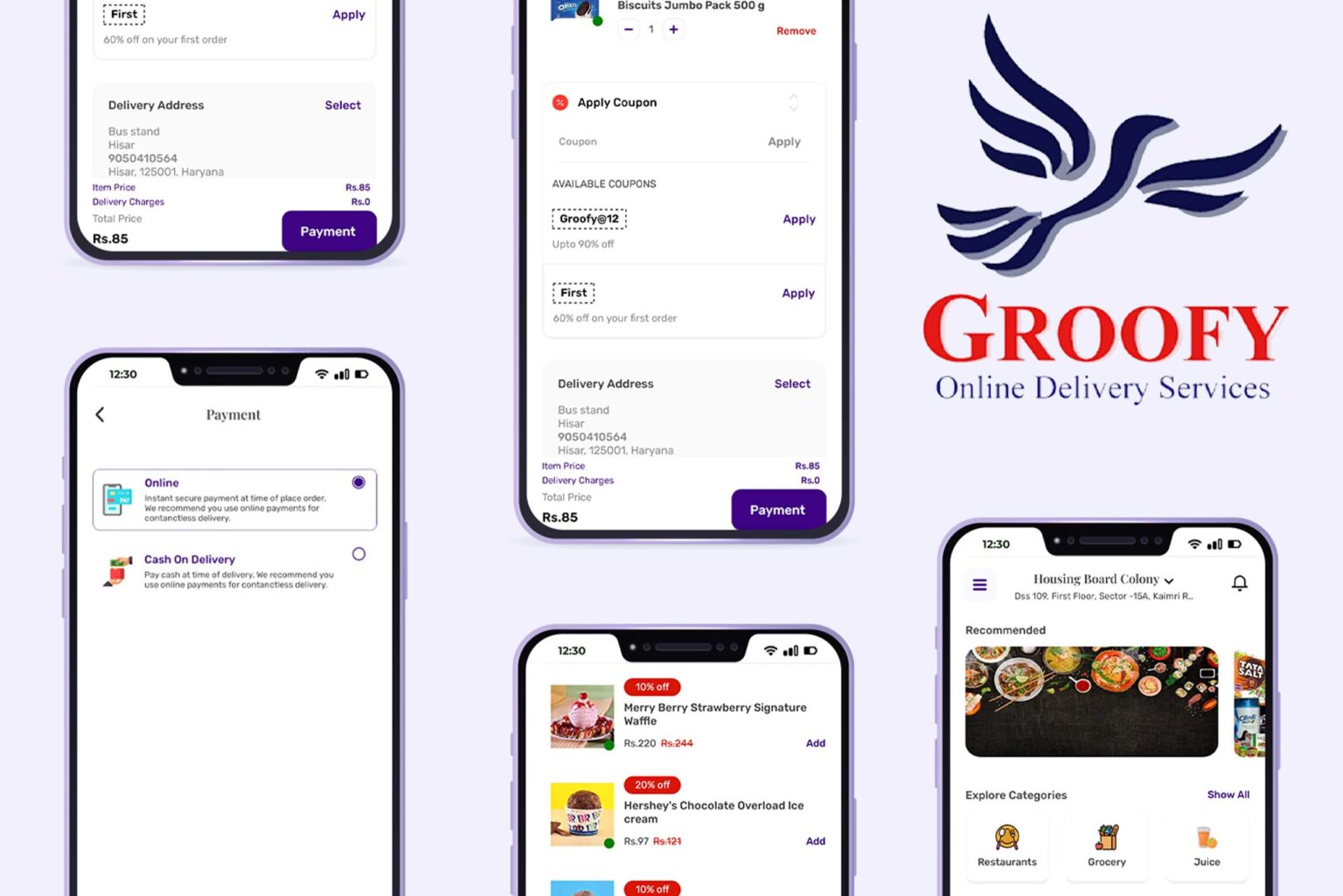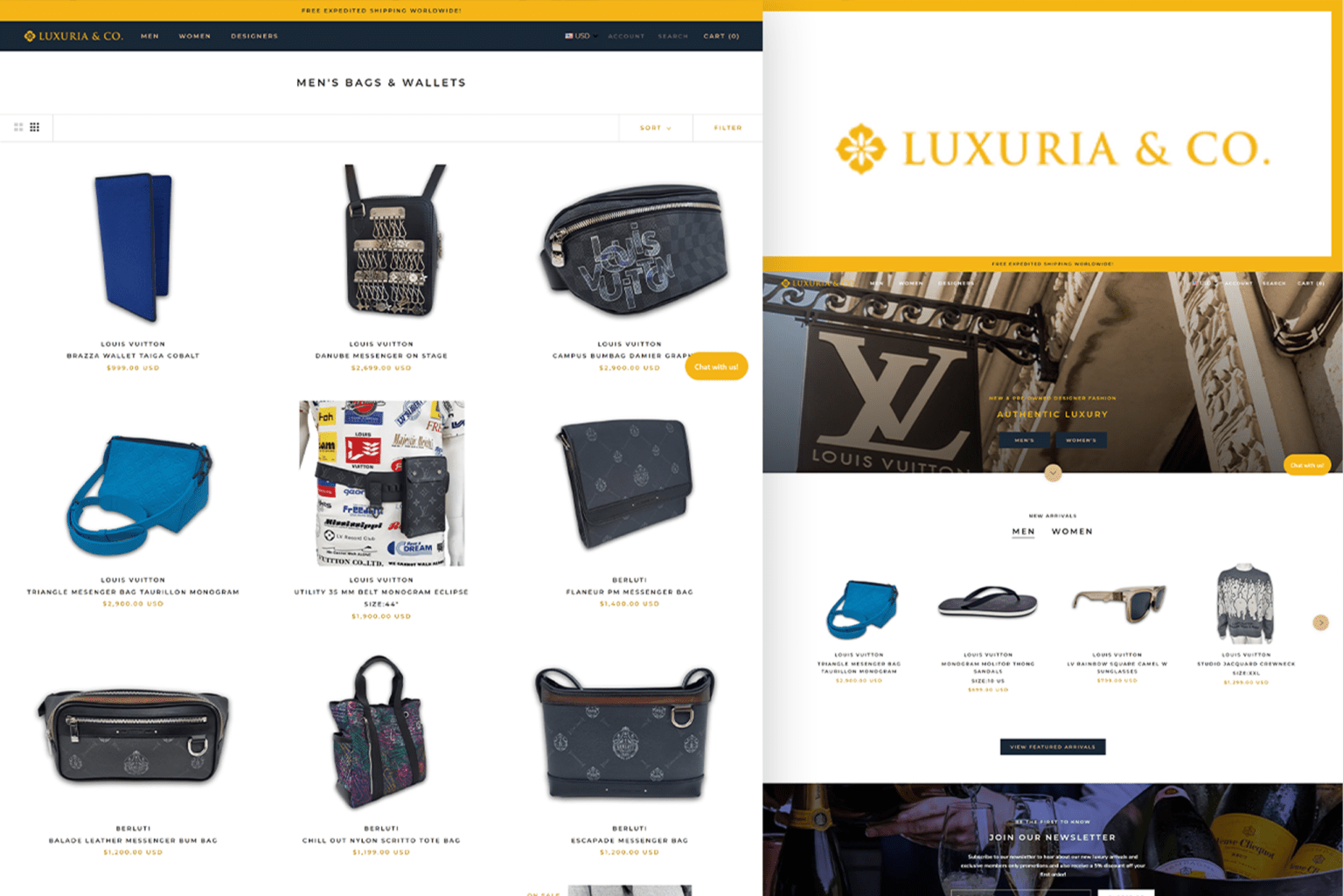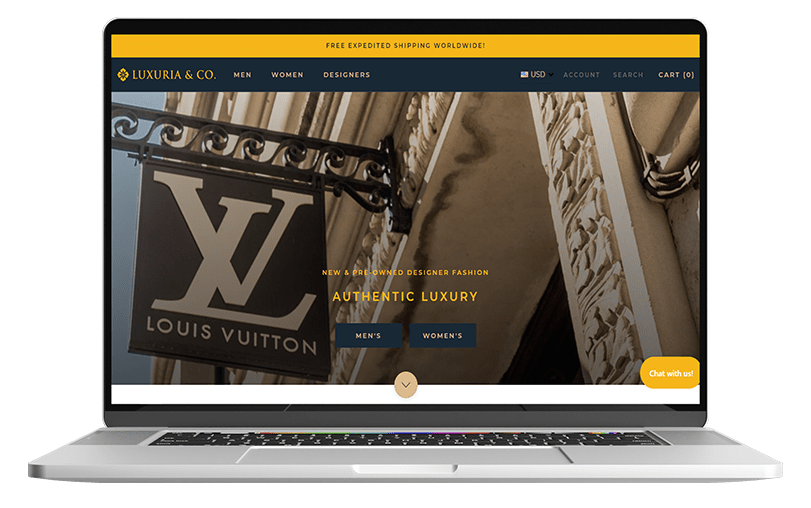 Luxuria & Co. – Ecommerce Shopify Website
Indulge in the lap of luxury with high-end fashion and premium accessories.
Luxuria is a one-of-a-kind online store that delivers an unmatched selection of luxury goods and products, spanning high-end fashion, home decor and beauty. Their products are handpicked with a focus on quality, attention to detail and expert craftsmanship, making them perfect for those with the most discerning tastes.
Terara- Your Shopping App
An app that elevates your wardrobe with the ultimate trendy and stylish t-shirts.

Discover the ultimate solution to online t-shirt shopping with our app – find your perfect fit, style and brand in just a few easy steps, and say goodbye to endless browsing and wasted time.