Turn your concept into a digital masterpiece using our fintech app development services.
We are a leading banking and financial software development company, enabling Digital Transformation in the banking sector. Our cloud-based FinTech software solutions optimize customer touchpoints, deliver omnichannel experiences, and drive operational excellence. With the rise of Fintech, our services offer increased efficiency, accuracy, real-time data access, improved financial planning, and enhanced security, meeting the demands of the digital age while promoting customer satisfaction and financial inclusion.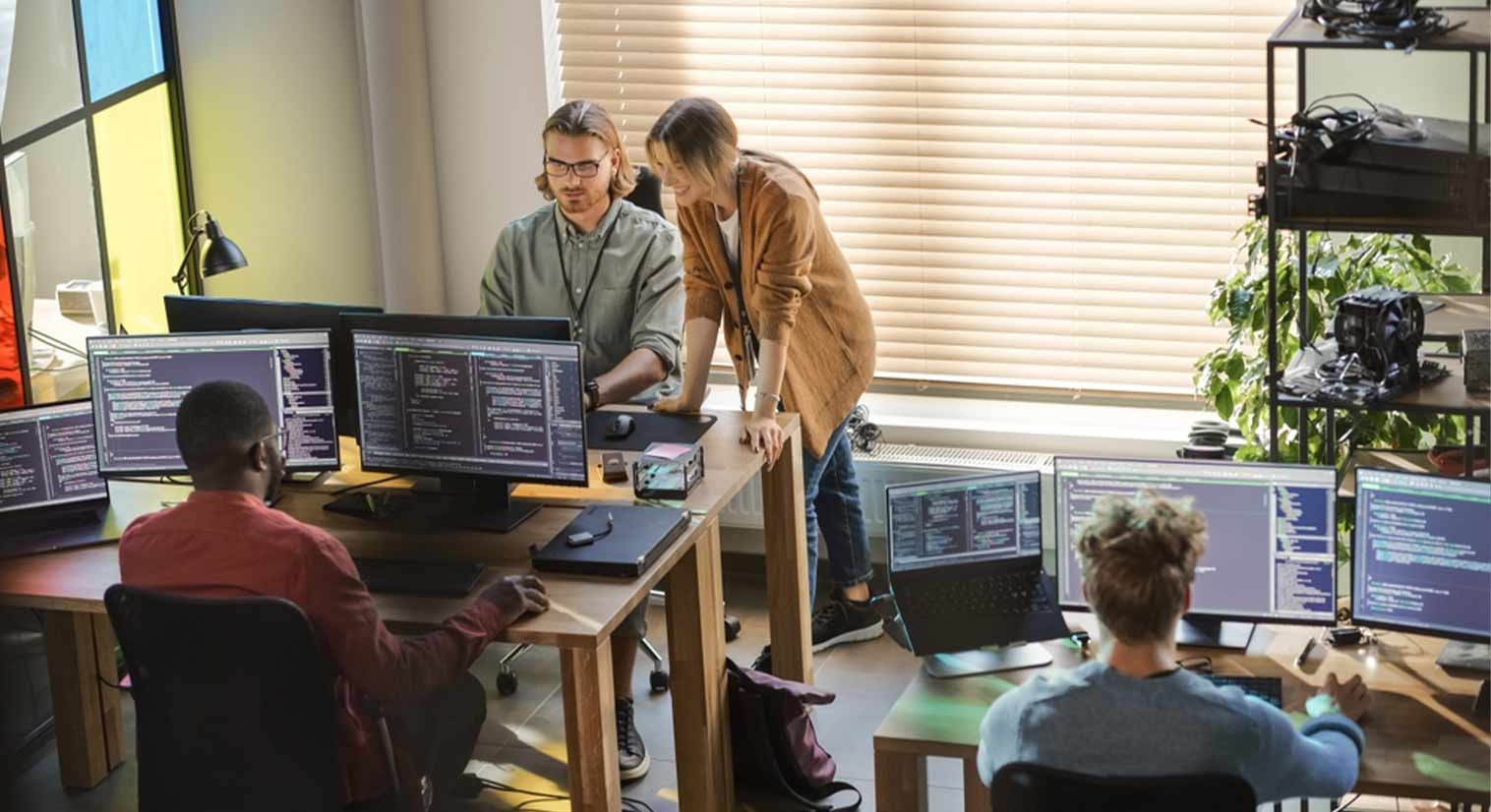 Fintech software development services enhance efficiency and accuracy by automating financial processes and reducing human error. Real-time financial data empowers better decision-making, while accessibility on any device improves customer satisfaction and loyalty.
Fintech software development services provide diverse solutions such as mobile banking applications, digital wallets, peer-to-peer lending platforms, and robo-advisors. These technologies aim to enhance the customer experience, simplify financial operations, and furnish prompt and precise information to financial service providers.
Strategic Planning and Analysis
Our team of experienced mortgage specialists is here to provide you with the guidance and support you need to make informed decisions about your mortgage.
Helping you gain a competitive edge
Placerat nunc amet sapien neque, purus cras. Elementum viverra egestas fames ornare sed arcu. Consectetur cras vitae orci. Don't hesitate to reach us!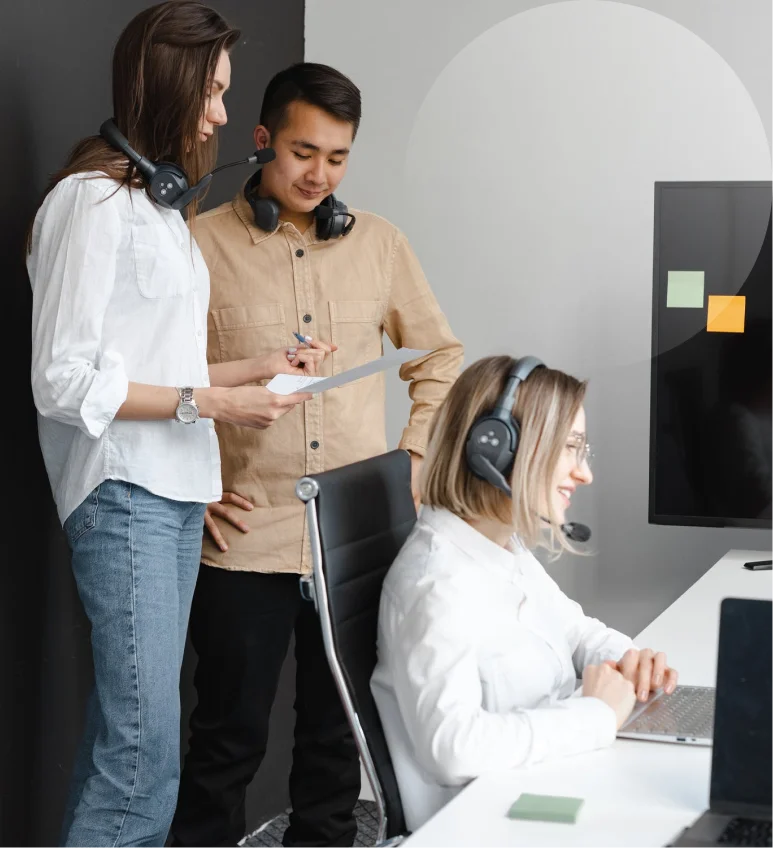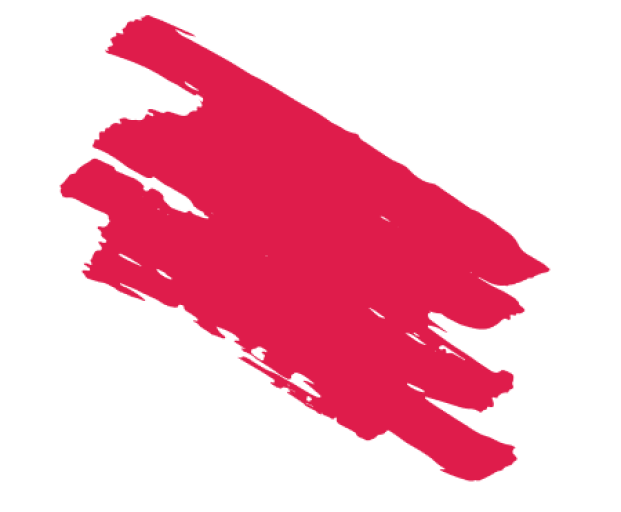 Frequently Asked Questions
What is the estimated cost for developing a fintech app?
The cost of developing a fintech app can vary depending on a number of factors, including the features and functionality of the app, the complexity of the app, and the experience of the development team. However, as a general rule of thumb, the cost of developing a fintech app can range from $50,000 to $1 million.
How to ensure a smooth and secure running experience for application users?
To ensure a smooth and secure running experience for application users, our app development company follows a rigorous approach. We conduct thorough testing and quality assurance processes to identify and address any potential bugs or vulnerabilities. Additionally, we implement industry best practices for data security, encryption, and user authentication to safeguard user information. Regular updates and maintenance are also performed to keep the app running seamlessly and protect it against potential threats. Rest assured, our team is committed to delivering a reliable and secure app experience for all users.
What kind of financial apps can you create?
Since the financial sector offers a broad variety of services, there are many different sorts of financial applications that may be created. Some significant categories include:
Banking apps

Mobile payment apps or payments apps

Consumer finance apps

Investment apps

Insurance apps

Personal finance apps

Lending apps

Regulatory or RegTech apps
In addition to this, we can create personalised financial applications to satisfy certain needs. Before starting the creation process for such customised solutions, we advise discussing the needed features and functions with our app development business. By doing this, we can make sure that the app precisely satisfies your individual demands and objectives.
What is a payment solution and how does it work?
A payment solution is a system that allows users to pay for goods and services online or in-app. It typically involves a third-party processor that facilitates the transaction between the buyer and seller.
Some of the most popular payment solutions include:
1.Credit cards
Debit cards

PayPal

Apple Pay
When a customer provides their payment information in the payment application (online, over the phone, or integrated software), the gateway verifies the account data and fund availability with the issuing bank. Upon validation, the gateway processes the funds transfer, deposits the payment, and shares the transaction details with your merchant account, all within seconds.
Is it possible to integrate a payment solution with other corporate software?
Yes, it is feasible to link a payment system with other company applications. Our skilled development team can effortlessly connect your preferred payment option with your current corporate software, providing easy and safe transactions for your company. We have the knowledge to construct a unified and efficient payment environment that suits your unique demands, whether it's an e-commerce platform, CRM system, or any other software. Please contact us if you want to discuss your needs further and look into payment integration options for your company.
What would be the expected timeline to develop a fintech app?
The projected timing for developing a fintech app varies based on the project's complexity, features needed, and scope of development. Our app development process typically takes a few weeks to a few months. Please contact us with your app requirements to receive a more precise quote for your unique project, and our team will offer you with a clear timeframe depending on your needs. We endeavour to offer high-quality fintech applications in a timely manner while meeting all of your business goals.
Will you create an MVP before moving on to actual app development for fintech?
Yes, creating an MVP (Minimum Viable Product) is essential before proceeding with fintech app development. The MVP allows testing of essential features with real users, gathering feedback early on, and ensuring the right product is built. It reduces the risk of failure, validates market assumptions, and increases the chances of building a successful product. For a fintech app, developing an MVP is highly recommended to ensure a more effective and successful development process.
Now Explore the World with Ease
Delaine Technology is your one-stop shop for innovative travel app development. Our skilled team of developers and designers understands the business and uses the latest technologies to build smooth, user-friendly applications that meet your unique requirements. From booking administration to personalised itineraries, our solutions are designed to improve client experience and promote company success. Contact us now to go down the path of innovation and success!