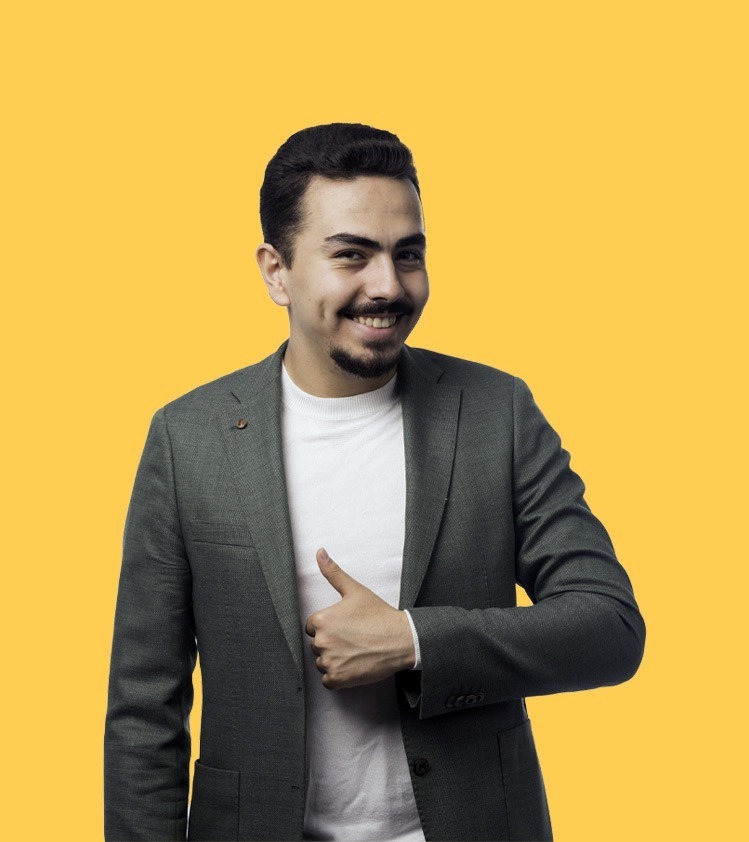 Get a top-notch business consultation from our technology specialists
make your business a successful one.
Why choose us for IT consulting services?
When choosing an IT consulting firm, it can be overwhelming to navigate the options available. However, Delaine stands out as a leader in the industry, offering a wide range of services to help businesses optimize their technology infrastructure and improve their overall performance. Here are just a few reasons why you should choose us for your IT consulting needs:
Our team of consultants
offers top-notch guidance and technical assistance to aid your organization in evaluating its IT infrastructure and determining the optimal long-term strategy based on your specific resource needs. Delaine technology provides a comprehensive range of personnel to execute the project. Our team provides project managers, business/systems analysts, technical experts, and support staff to assist you with implementation planning, resource management, risk assessment, and technical support.
Analysis
Strategy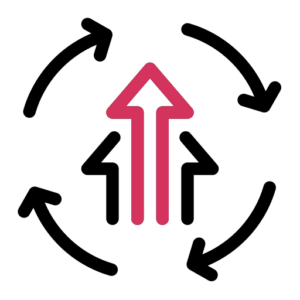 Improvements
Delivery
Analysis
We evaluate and compare your company against its competitors in order to identify areas of improvement and potential strategies for growth. The analysis of a website involves looking at various elements such as its design, user experience, content, and overall performance. We then use the information gathered from the analysis to develop a solution that addresses the identified areas for improvement and aligns with the business's goals. 
Strategy
Our team of experts creates eye-catching designs and effective marketing strategies to reach the overall goals and objectives. We are constantly looking for new and innovative ways to improve our designs and strategies to stay ahead of the competition. We are actively working to attract and retain customers through engaging and effective marketing tactics. Additionally, a strategic plan is created to attract and retain customers by leveraging the best available resources, tools and tricks.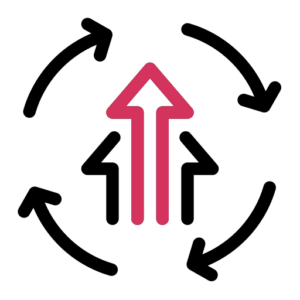 Improvements
After the analysis is completed, the focus shifts to addressing the areas that have been identified as needing improvement. A team of experts will work on finding solutions to these issues that will help the business grow. This may involve making changes to processes, products, or services or implementing new technologies or strategies. The goal is to find ways to increase the business's effectiveness and efficiency and identify new opportunities for growth. This is critical to business growth and sustainability in the long run.
Performance
The final stage of website development is the launch stage. This is when the website is made available to the public and is accessible to visitors. It is crucial to track the website after launch to ensure it is functioning correctly and to identify any issues that may need to be addressed. To make the website more user-friendly, we conduct user testing to identify areas of improvement. This could include testing the site's navigation, page layout, and overall usability. This testing aims to ensure that the website is easy for visitors to use and understand.
Ready to Start a New Web Development Project?
Get Started Now.