Revolutionize Your Travel Experience with Delaine Technology's advanced Travel App Development Solutions
Experience the future of travel with Delaine Technology's cutting-edge travel app development solutions. Our personalized and intuitive mobile applications offer seamless bookings, curated itineraries, real-time updates, and personalized recommendations. Whether you're a travel agency, hotel, or tour operator, our tailored apps empower you to unlock unforgettable adventures for your customers.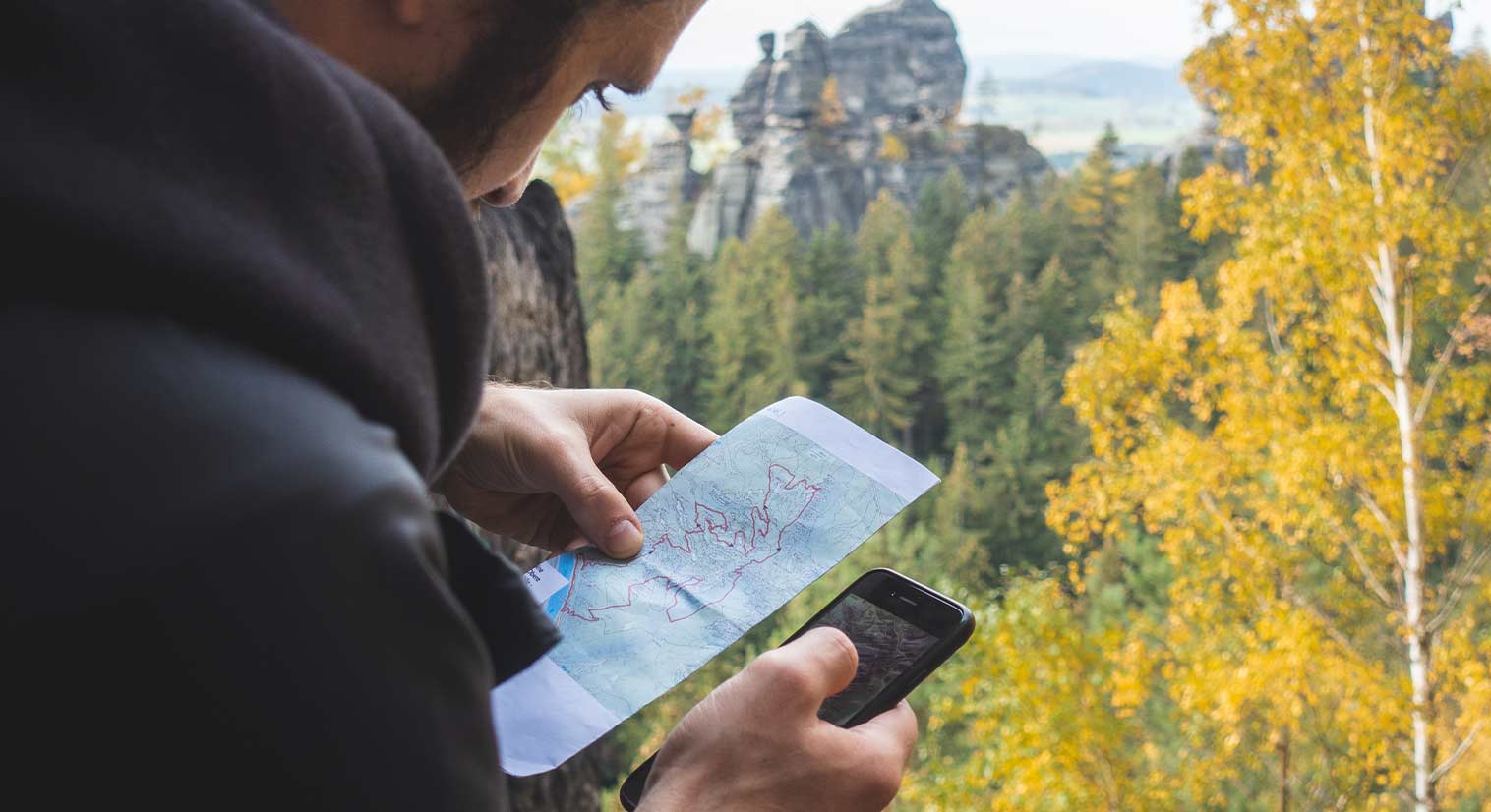 We offer travel and hospitality development services that improve the passenger experience and make corporate management more effective.
At Delaine Technology, we take pride in providing unmatched services that cater to the specific needs of our clients.
Strategic Planning and Analysis
Our team of experienced mortgage specialists is here to provide you with the guidance and support you need to make informed decisions about your mortgage.
Helping you gain a competitive edge
Placerat nunc amet sapien neque, purus cras. Elementum viverra egestas fames ornare sed arcu. Consectetur cras vitae orci. Don't hesitate to reach us!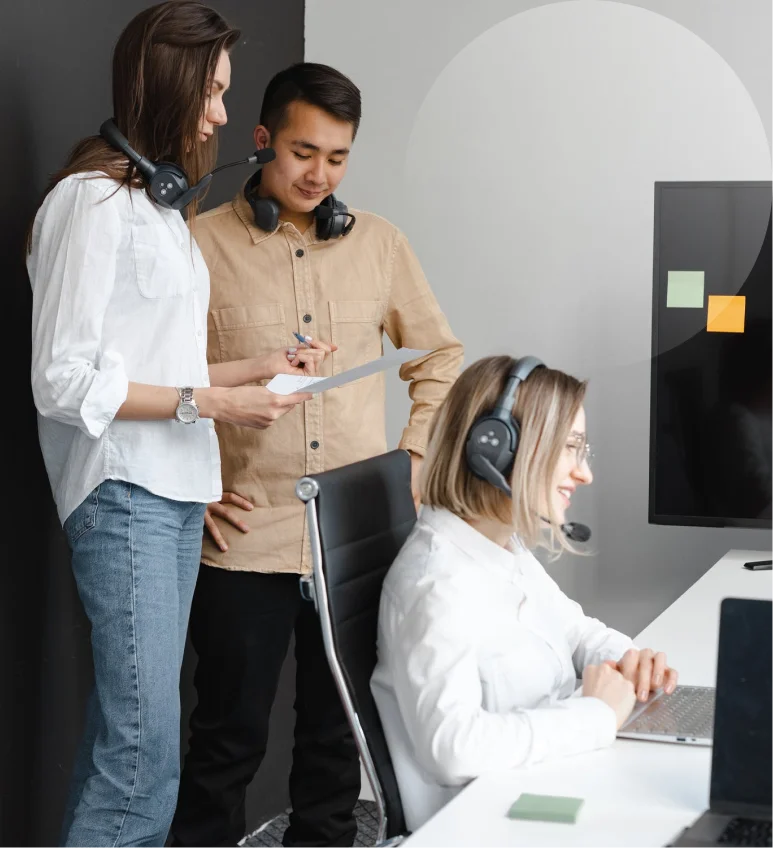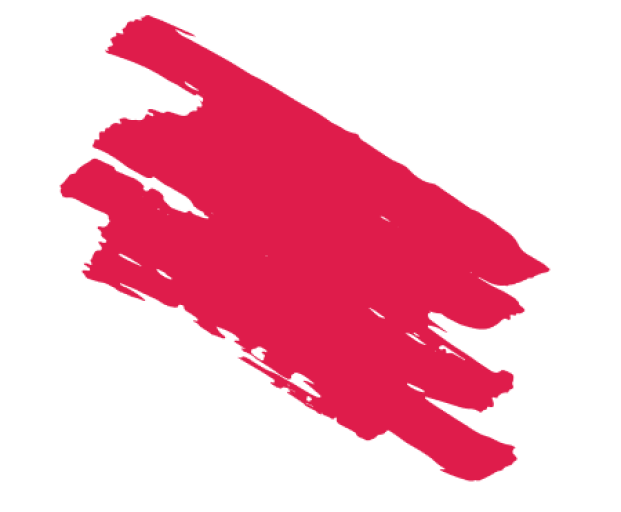 Frequently Asked Questions
How much will it cost to develop a travelling app?
The cost of developing a travel app will vary depending on a number of factors, including the complexity of the app, the features you want to include, the platform(s) you want to develop for, and the location of the development team. 
In general, a basic travel app with a few essential features can cost anywhere from $10,000 to $30,000 to develop. An intermediate travel app with more features and functionality can cost between $30,000 and $80,000. An advanced travel app with complex features and functionality can cost upwards of $80,000.
Will you build an MVP before the actual app?
Absolutely, yes! As a reputable app development firm, we always advise creating an MVP (Minimum Viable Product) before moving on with the full-scale app development. An MVP is a scaled-down version of the software that only contains its main features and functions. We can immediately verify the idea, get user input, and find areas for improvement while spending as little time and money as possible. By creating an MVP, we can assess user behaviour, evaluate market demand, and make data-driven choices for the finished product. If the MVP is a success and meets your goals, we go on with developing the whole app, adding new features based on what we learned during the MVP stage. Our strategy guarantees a more successful and efficient app development process, resulting in a product that meets your target audience's needs effectively.
How much time does it take to create a travelling application?
The time required to create a traveling application depends on various factors such as the app's complexity, features, design, and development resources. Typically, developing a basic travel app with essential functionalities like search, booking, and user profiles might take around 3 to 6 months. However, for more complex travel applications with advanced features like real-time itinerary planning, personalized recommendations, social sharing, and integration of third-party services, the development time can extend to 6 to 12 months or more.
What functions and features should be included in a travel mobile application?
A travel mobile application should include a variety of features to help users plan and execute their trips. Some of the most important features include:
Search and booking:

The app should allow users to search for flights, hotels, and other travel accommodations. It should also allow users to book these arrangements directly through the app.

Itinerary planning:

The app should allow users to create and manage itineraries for their trips. This should include the ability to add activities, attractions, and transportation to itineraries.

Navigation:

The app should provide users with turn-by-turn navigation to their destinations. This should include the ability to view maps, get directions, and find nearby businesses and attractions.

Weather:

The app should provide users with up-to-date weather forecasts for their destinations. This should include the ability to view current weather conditions, forecasts for the next few days, and extreme weather warnings.

Local information:

The app should provide users with information about their destinations, such as currency exchange rates, tipping guidelines, and local customs.
Payment integration: The app should be integrated with payment processors so that users can pay for travel arrangements directly through the app.
Now Explore the World with Ease
Delaine Technology is your one-stop shop for innovative travel app development. Our skilled team of developers and designers understands the business and uses the latest technologies to build smooth, user-friendly applications that meet your unique requirements. From booking administration to personalised itineraries, our solutions are designed to improve client experience and promote company success. Contact us now to go down the path of innovation and success!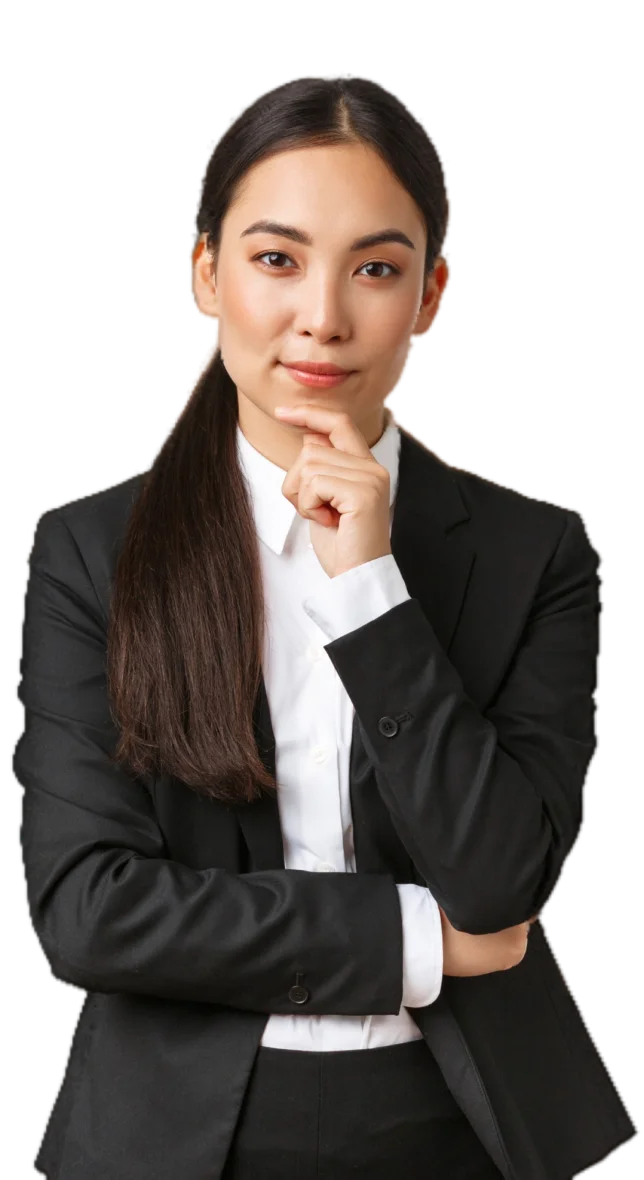 Designed to give entrepreneurs the banking experience they deserve.
Etiam pulvinar vestibulum tellus nisi. Sed velit ultrices morbi id egestas fusce egestas lectus urna. Cras mattis cras ac amet purus malesuada etiam amet nec. Id ut eu non cum risus feugiat eu lacus.