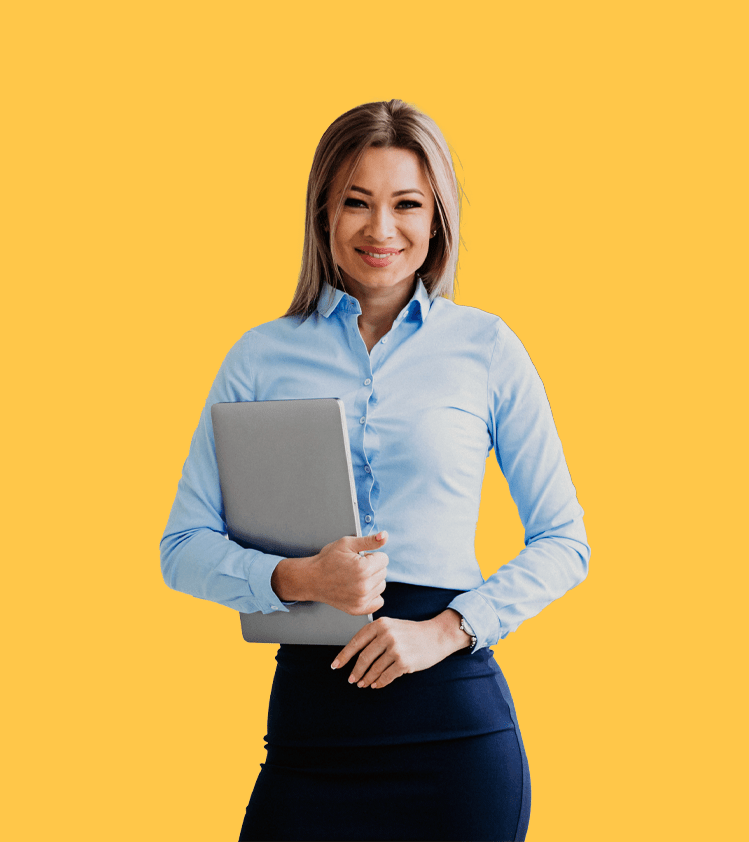 Best UI/UX Design Services for your Company
Delivering Intuitive, Compelling Design Solutions That Delight The Users
What are UI and UX design?
UI design (User Interface) and UX design (User Experience) are closely related fields that focus on designing digital products, such as websites and mobile apps.
On the other hand, UX design concentrates on the user's overall experience when they engage with the product or service. Several factors are considered here, including both functionality and user experience. UX designers analyze and assess how consumers interact with a product and utilize this knowledge to drive interface design. In addition, they take into account other elements like usability, performance, and accessibility that may impact the user's experience.
UI/UX Design Services We Offer
Our highly skilled team is a market expert in providing top-class UI & UX services. By fusing cutting-edge technologies and innovative concepts, we offer responsive and adaptive designs that are consistently cross-platform compatible. We help customers thrive by simplifying procedures that create a lasting impact in the minds of consumers, enhancing brand visibility and engagement.
Product Definition
Design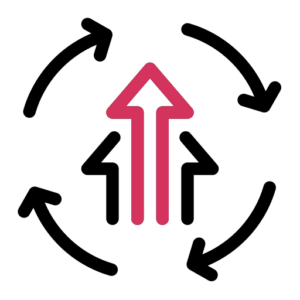 Research
Validation or Testing
Product Definition
Creating a successful product requires a deep understanding of the whole context and a solid foundation. Participating parties work together to create an outline that addresses user expectations, team organization, and communication methods.
Design
Designers begin work on various variables, including information architecture, user interface design, and user experience design. All parties involved participate equally in the prototyping, wireframing, and sketching processes.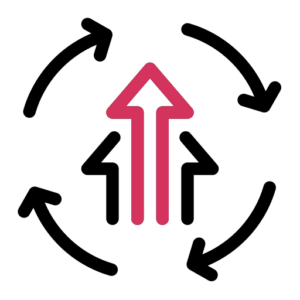 Research
Designers start doing thorough user and market research as soon as the product concept is complete. Experts do a comprehensive study based on qualitative information gathered through various media and compared to their complexity, timelines, resources, and other factors.
Validation or Testing
The design must be tested and validated against user requirements once it has been completed. Feedback from testers and end users is crucial to determine if UI/UX design is in line with expectations.
Ready to Start a New Web Development Project?
Get Started Now.