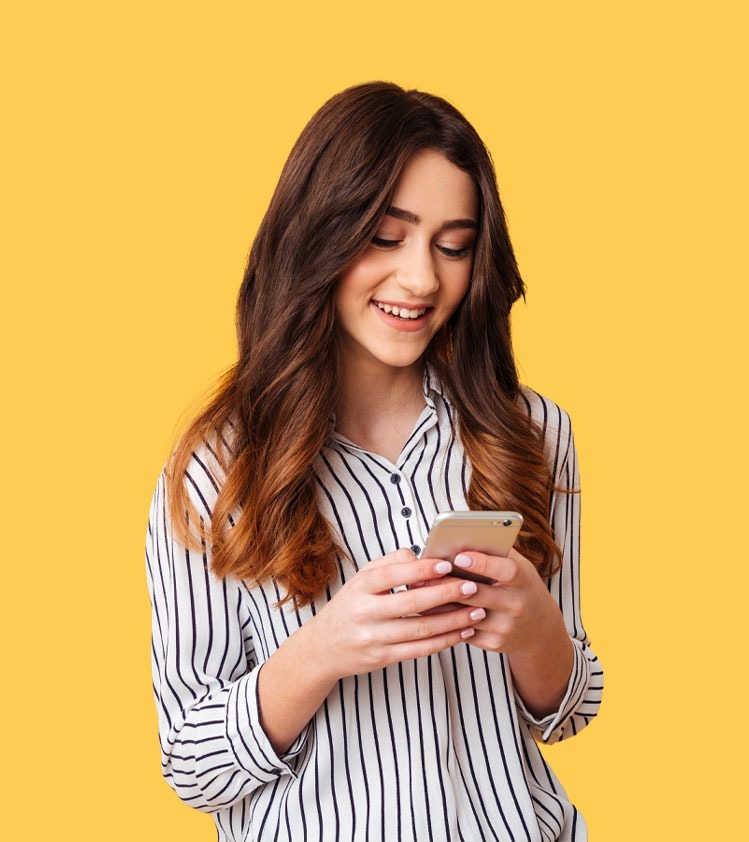 Best mobile app development company with high-end solution
Build a Robust Mobile App For Your Business
Delaine provides a 360-degree flexible mobile application plan and board administration services. Our team oversees the development of mobile applications, from conception and idea to delivery and ongoing support. Our team is composed of experienced developers who continuously monitor each section to keep abreast of technical changes. We focus on building user-friendly, high-performance mobile phone applications that speed up product development and reduce costs. 
We help you understand and evaluate how your company can use emerging technology to address problems.
Analysis
Design and Strategy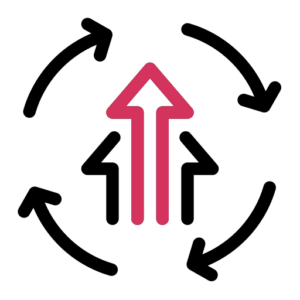 Improvements
Performance
Analysis and Research
Our talented group of app developers analyses your company strategy and plans how to make the ideal app to meet your business demands.
Design and Strategy
Our team will go above and beyond to create the perfect design for your app and improve the inefficiencies plaguing your app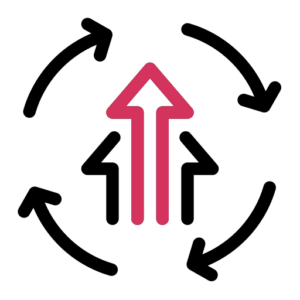 Improvements
Our experts prepare the necessary coding and other crucial materials to develop your app and strategize the entire process.
Performance
This phase generally includes the launch process and the product strategy to make your application global and track performance using tried and tested methods.
Ready to Start a New Web Development Project?
Get Started Now.