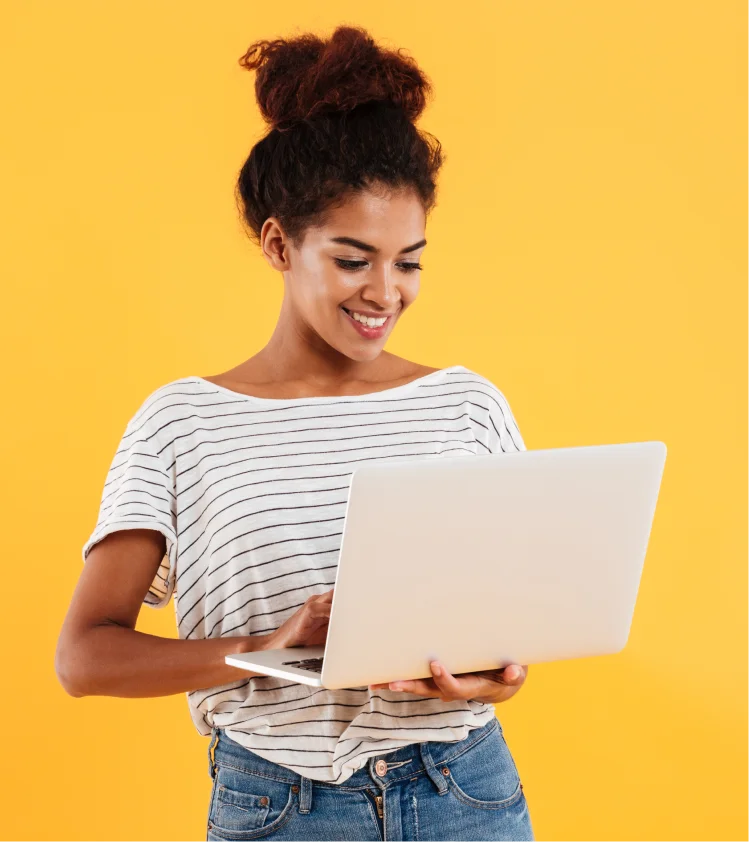 We Provide Top Notch Web Development
Build a Robust Website For Your Business
The process of creating and managing websites is referred to as web development. It includes several activities, including creating the programming that makes up a website, designing its structure and aesthetic, and setting up servers on which to host the website. The two primary types of web development are front-end development and back-end development. The process of designing a website's user interface is known as front-end development, whereas back-end development is the process of constructing the server-side logic that supports the website.
Fuel up your business growth with Delaine Technologies by Leverage our Web Development Service
Delaine's in-house web development team are industry expert and is always at the top of its game, enabling companies, startups, and small businesses to use the potential of online platforms and web apps fully. Our team not only creates a custom web application but also solves your business crises by embodying any creative ideas into perfect web apps. We are always prepared to provide high-quality work that meets your requirements by identifying business-related solutions and providing opportunities for future product expansion.
Analysis and Research
Design and Strategy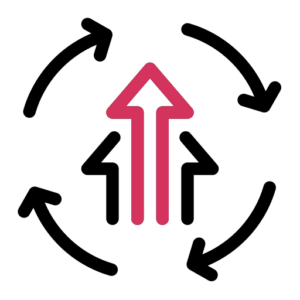 Improvements
Performance
Analysis and Research
To begin with, our team will carry out in-depth strategic research and examine industry trends as well as client data to comprehend your company's goals and wants about online platforms.
Design and Strategy
The goal of this stage is to produce mind-blowing interactive UI designs that define the user-friendly flow of the web/app/platform and entice users to utilise it. To do this, we employ the greatest resources, tools, and techniques that are currently accessible.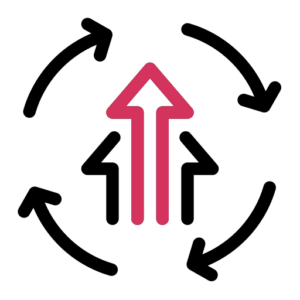 Improvements
In this final stage, we freeze the scope and concentrate on the key aspects that prove to be the largest game-changer for your business by increasing the available resources and assisting our clients with a demo or prototype so they can experience the look and feel of the app.
Performance
In this last step, we launch the website and track its performance to make it more user-friendly and increase conversions. We carefully test the web platforms with numerous scenarios and user behaviour to identify and eliminate any flaws or abnormalities that may interfere with the user experience.
Ready to Start a New Web Development Project?
Get Started Now.