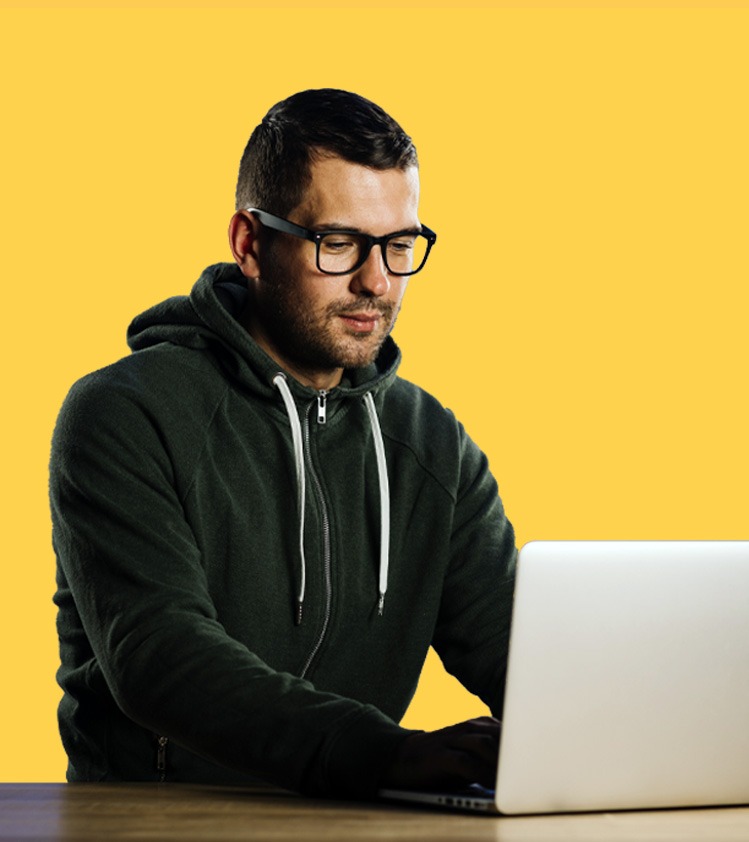 Streamline your IT processes with DevOps consulting services.
Creating Amazing State-of-the-Art Solutions for Businesses
What is DevOps Development Service?
Software development and IT operations are combined through the use of DevOps development services, which results in a more efficient and streamlined method for creating and delivering software. DevOps enables businesses to progress in a competitive sector by providing feature-rich application solutions within a set time frame. These services aim to automate and streamline some processes, including infrastructure management, deployment, and code testing.
Types of services we offer:
As responsible partners, we recognize the importance of speed to market for enterprises, which is why we strive to satisfy incredibly high standards while effectively resolving issues. We provide services to design and execute DevOps techniques across the application lifecycle, from planning to tracking, designing, building, testing, and deploying.
Analysis
Designs and Wireframes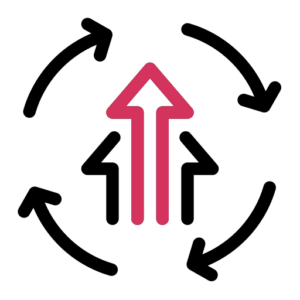 Improvements
Performance
Analysis
Delaine analyzes essential stakeholder data and solicits input before developing a plan. We evaluate the current organizational processes and IT infrastructure, create a detailed roadmap for automating the infrastructure, and document it to create the perfect master plan.
Designs and Wireframes
Our clients receive interactive and visually appealing UI designs from us that make navigating their web/app/platform effortless. Our team ensures that the architecture is detailed and compliant with industry regulations. Additionally, we design a cloud-based architecture that seamlessly integrates your current tools with our robust collection of open-source and licensed software.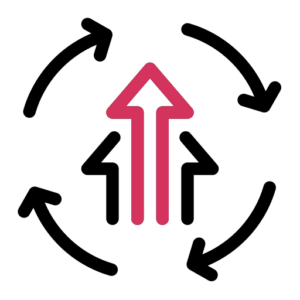 Improvements
Our process involves conducting thorough testing of the software to pinpoint any weaknesses and address them for increased performance. Once identified, our team incorporates these changes into a centralized repository and utilizes automated build and test processes to ensure that any modifications to the version control are thoroughly evaluated.
Performance
By seamlessly integrating management across all areas, our team of experts enhances collaboration and coordination, creating innovative solutions and an overall increase in performance. Upon receiving the client's approval, we will begin utilizing the most appropriate technologies for your specific needs and deliver the results within the timeframe agreed upon by our technical team.
Ready to Start a New Web Development Project?
Get Started Now.