Revolutionary eCommerce solutions that drive customer engagement and enhance revenue streams.
At Delaine Technology, we specialize in crafting tailored retail and eCommerce software for global industry leaders. Our comprehensive solutions encompass cutting-edge eCommerce platforms, mobile shopping apps, data-driven analytics, business intelligence tools, and advanced digital marketing technologies. We go beyond mere development, striving to deliver exceptional user experiences, innovative tech solutions, and scalable business growth for our clients.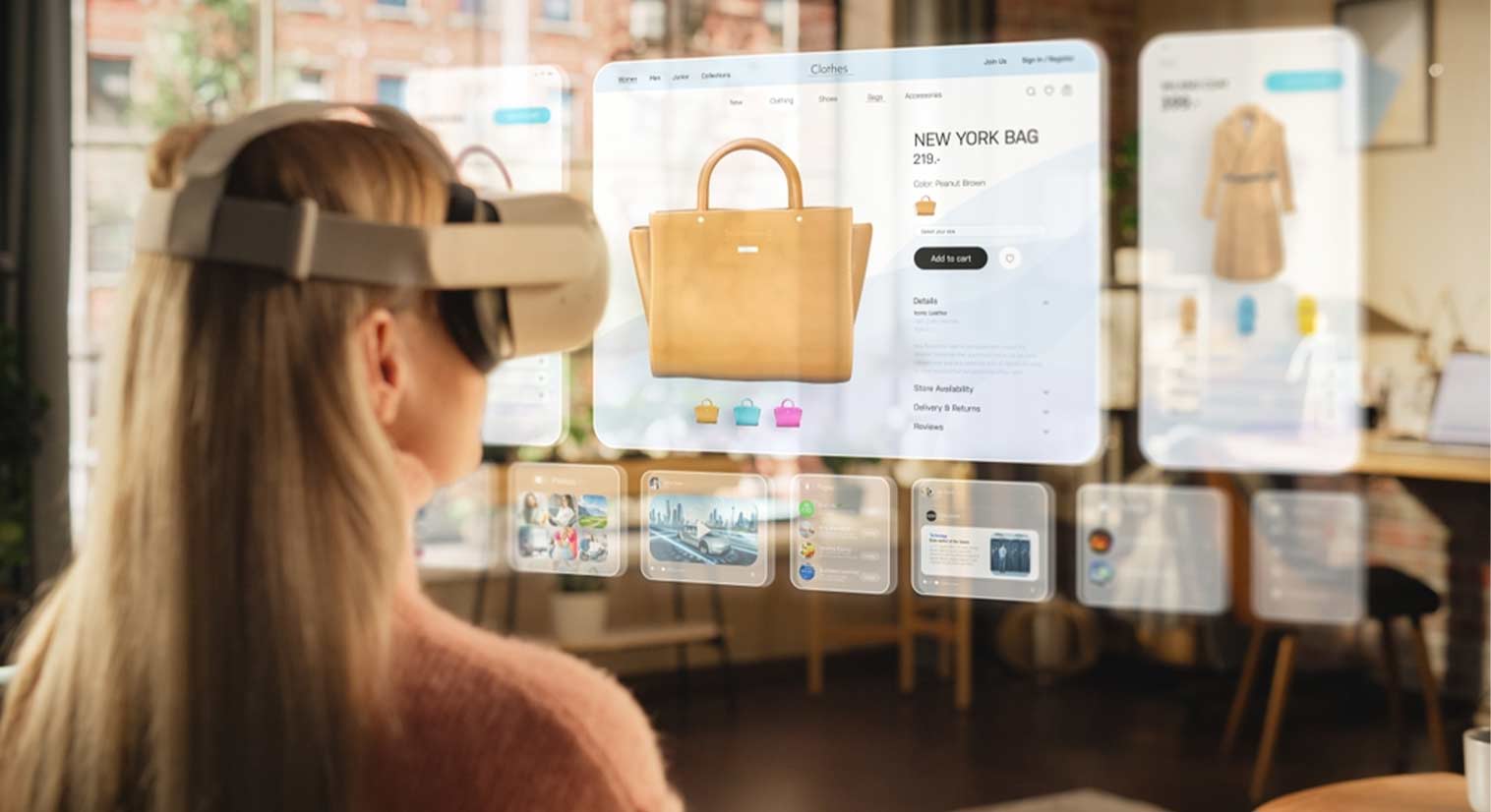 At our eCommerce software development company, we go beyond coding to understand business processes, user needs, and market trends. Our goal is to empower clients in meeting user expectations and achieving business objectives by creating meaningful products that truly matter. Here is the service that we offer to our clients.
At our e-commerce and retail software companies, we prioritize delivering cutting-edge and tailored services to meet your specific requirements.
Strategic Planning and Analysis
Our team of experienced mortgage specialists is here to provide you with the guidance and support you need to make informed decisions about your mortgage.
Helping you gain a competitive edge
Placerat nunc amet sapien neque, purus cras. Elementum viverra egestas fames ornare sed arcu. Consectetur cras vitae orci. Don't hesitate to reach us!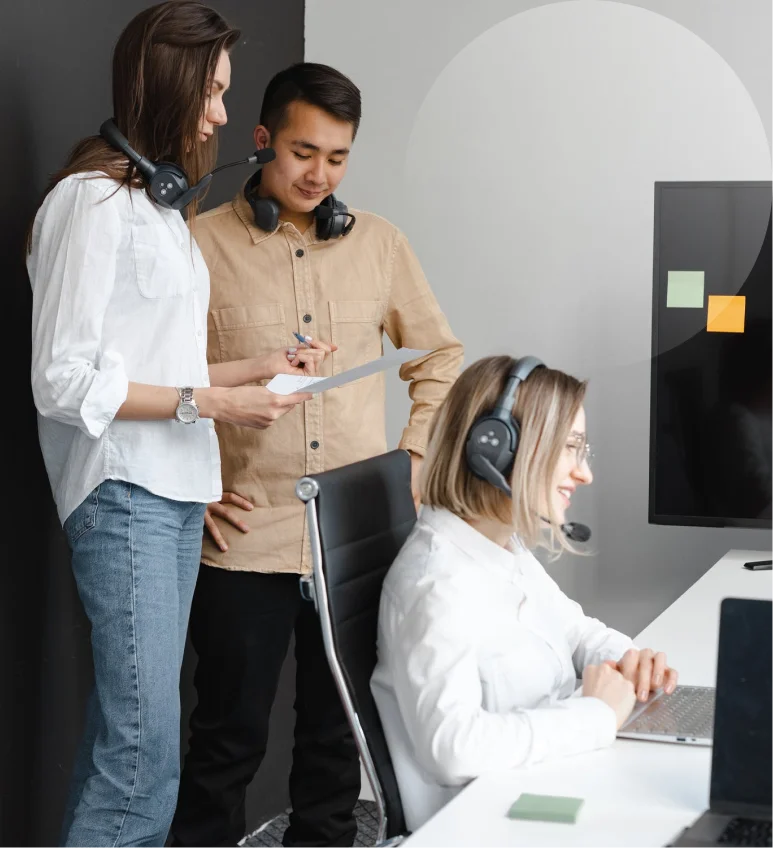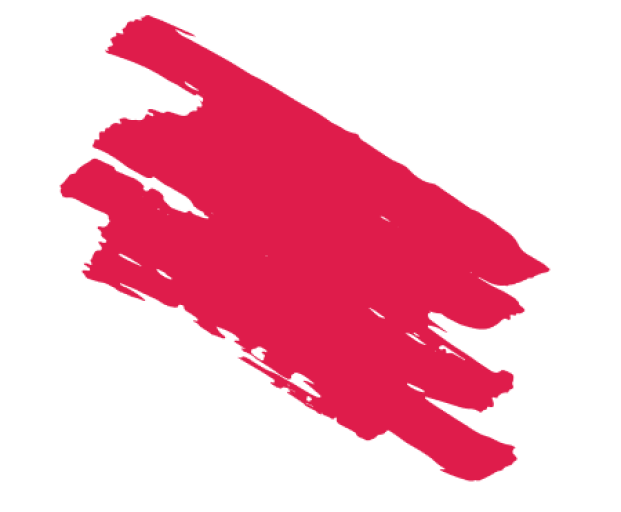 Frequently Asked Questions
Can I easily modify, update and delete product listings from my eCommerce app?
Yes, you can easily modify, update, and delete product listings from your eCommerce app. The steps may vary based on the platform or software you are using. To edit an existing listing, access the product details page and make the necessary changes like title, description, price, and images. Save and submit them for review or publication. To update product attributes, access the admin panel's Products page to modify prices, variants, and availability. To delete a product, go to the product details page and choose the delete or archive option. Please refer to the platform's documentation for detailed instructions based on your eCommerce platform.
Will you create a minimum viable product (MVP) before developing the whole app?
Absolutely, yes! As a reputable app development firm, we always advise creating an MVP (Minimum Viable Product) before moving on with the full-scale app development. An MVP is a scaled-down version of the software that only contains its main features and functions. We can immediately verify the idea, get user input, and find areas for improvement while spending as little time and money as possible. By creating an MVP, we can assess user behaviour, evaluate market demand, and make data-driven choices for the finished product. If the MVP is a success and meets your goals, we go on with developing the whole app, adding new features based on what we learned during the MVP stage. Our strategy guarantees a more successful and efficient app development process, resulting in a product that meets your target audience's needs effectively.
What is the duration required to create an eCommerce application?
The timeline for eCommerce app development varies based on goals and product requirements. Building an initial version of a minimum viable eCommerce app typically takes 3 – 4 months. Expanding it into a medium complexity app usually adds around 7 more months to the development process. Continuous development and improvements are essential aspects of the app's lifecycle.
How does Delaine develop eCommerce mobile apps?
Delaine develops eCommerce mobile apps with a comprehensive and client-centric approach. We start by understanding your business requirements, target audience, and goals. We then design intuitive user interfaces, seamless navigation, and secure payment gateways. Our developers use the latest technologies to build scalable, robust, and feature-rich apps compatible with both Android and iOS platforms. We test and quality assure our apps to ensure flawless performance. We communicate with you throughout the development process to ensure that the final product meets your expectations.
Why do I need an E-Commerce website for my business?
There are many reasons why you need an e-commerce website for your business. Here are some of the most important ones:
Reach a wider audience:

An e-commerce website allows you to reach customers all over the world, 24/7. This is a huge advantage over brick-and-mortar stores, which are limited by their physical location.

Reduce overhead costs:

Running an e-commerce website is a lot more cost-effective than running a physical store. You don't have to pay rent, utilities, or staff costs.

Improve customer service:

An e-commerce website allows you to provide better customer service to your customers. You can answer their questions quickly and easily, and you can offer them a wider range of products and services.

Track your sales and marketing data:

An e-commerce website allows you to track your sales and marketing data. This information can help you to improve your marketing campaigns and make better business decisions.

Build a strong brand:

An e-commerce website can help you to build a strong brand for your business. You can use your website to showcase your products and services, and you can also use it to communicate your brand values to your customers.
Overall, an e-commerce website is a valuable asset for any business. If you're not already using one, I encourage you to consider creating one. It could be the best decision you ever make for your business.
What is the estimated cost to build an eCommerce app?
Typically, it costs $21,799 to design an e-commerce app. However, the whole cost may range from $7,500 to $30,000. An e-commerce app with fewer features (often referred to as a "minimum viable product," or MVP), will be less expensive than one with all of the targeted functions.
Now Explore the World with Ease
Delaine Technology is your one-stop shop for innovative travel app development. Our skilled team of developers and designers understands the business and uses the latest technologies to build smooth, user-friendly applications that meet your unique requirements. From booking administration to personalised itineraries, our solutions are designed to improve client experience and promote company success. Contact us now to go down the path of innovation and success!