Why Invest in Mobile App Development for Business Growth?
Today is the era of Mobile, and if a business ignores this, it will be left behind. So it is necessary to have a Mobile App, and you need Developers. This article will explain whether you have to hire app developers or outsource your project and which option is best for your business.
One of the fastest-growing app-using countries in the world, India is home to one of the largest bases of internet users. Today, it is hard to imagine a life without apps. They have become an integral part of our daily lives and are used for everything from communication to entertainment to productivity.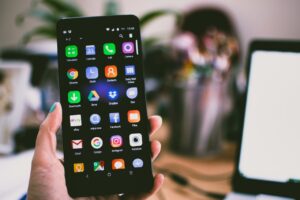 The popularity of Android apps and games made in India has increased dramatically in the past two years. A 200% increase in monthly active users was reported for Indian apps and games in 2021 compared to 2019. With such a large market, it is no wonder that businesses are constantly looking for ways to develop and improve their mobile app offerings.
In what ways do mobile apps benefit your business?
While some may debate whether we are living in a digital age or a mobile age, the answer is quite clear when it comes to marketing- we are in a mobile age.
Mobile applications have changed the landscape of digital marketing, and those companies that have not adapted are being left behind. Well, How? They enable clients to get all the information they want about your company with just a few clicks. They can also help you stay top of mind, as people are more likely to use an app already on their phone than to search for your company online. Apps can also help you collect data about your customers' preferences and behaviors. This data can then be used to customize marketing campaigns and offers, making them more targeted and effective. In short, you can track the behavior of mobile app users and plan accordingly.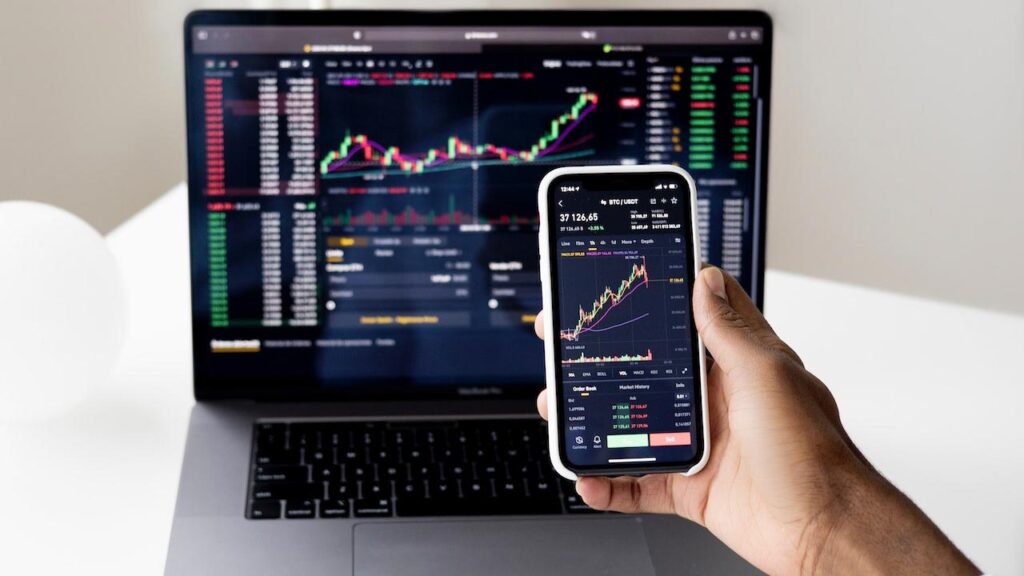 Overall, mobile apps have helped companies achieve new marketing heights, putting them ahead of the competition in a digital environment.
As the business world continues to change and competition increases, more and more business owners are turning to mobile applications to get a high return on investment. However, many business owners don't have the time or resources to develop their own apps. That's where outsourcing comes in.
Is it a good idea to outsource your mobile app development?
When you outsource your app development to a team of experienced professionals, you can be confident that your app will be of the highest quality and meet all your expectations. Additionally, outsourcing can save you time and money in the long run.
You can't go wrong by investing in an app developer when developing an app for your business. There are a number of benefits to working with an experienced developer, including:
Apps are a popular way for businesses to interact with customers.
Developers have years of experience creating apps that meet the specific needs of their clients.
They're familiar with various mobile platforms and know how to create great apps that look and work on all devices.
Developers can create custom apps or work with existing ones. This means they don't need to start from scratch, which saves time and money.
They have the knowledge and resources to help you troubleshoot any issues you may encounter while developing your app.
So if you're looking to get the most out of your mobile app, consider outsourcing its development to a team of experts from Delaine Technologies.
Isn't it time for you to get started? Take your business to the next level with mobile apps and expand your reach.